Our practice offers cognitive behavioral therapy (CBT) to help clients overcome obstacles to personal growth. We provide practical and powerful tools while working with clients individual needs and unique personal experiences.
CBT helps adults, children and adolescents who are stuck by overwhelming emotions such as anxiety or who are managing behavioral problems like poor sleep/insomnia, procrastination, attention disorders, anger outbursts and addictive  behaviors. We also help clients cope with the stress of daily life like, work and family demands and everything else that comes with living in a demanding fast-paced city.
By incorporating techniques into our treatments like Mindfulness, Biofeedback and Virtual Reality, we offer a full package of resources to assist our clients in reaching their goals.
From sports to business performance, we can help you increase motivation, sharpen your focus, and prepare for your big event through mental skills training.
With over 25 years of experience, clinical psychologist Dr. Robert Udewitz and his staff help clients reach those goals that are most relevant to their lives.  Rob is an adjunct professor at Columbia University Teacher's College and has served as a consultant for the United States Olympic Team.
Please contact us if you'd like to learn more about our services or if you are ready to set up an appointment.  Behavior Therapy of New York is conveniently located near Grand Central Station in midtown Manhattan.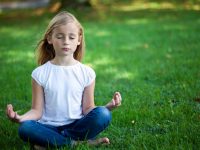 November 28, 2016
Mindfulness training may decrease risk of developing depression and anxiety and improve overall well-being in adolescents, new research suggests. A feasibility study of more than 500 students in the United Kingdom showed that those who participated in the universal Mindfulness in Schools Program (MiSP) had significantly fewer depressive symptoms after 9 weeks of treatment and […]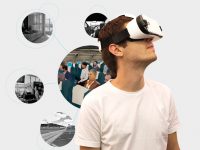 Virtual reality is a new and exciting area of treatment in mental health. Clients are able to confront phobias in the comfort andconvenience of the office setting. Treatment protocols are individuallytailored to each client's level of discomfort surrounding their fear.The virtual reality experience acts as a bridge to the actual experience allowing the client a […]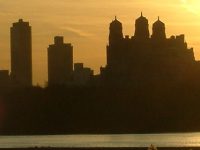 November 22, 2016
Improving sleep is an important focus in our work with many clients. Many presenting problems and diagnoses are accompanied by disturbed sleep. Often clients are unaware that there sleep habits are exacerbating or even the cause of the presenting problem. In other instances clients are aware of their poor sleep hygiene but are without techniques […]